Best of Budapest
Best of Budapest is an independent qualification system that was created by Budapest Week Publishing in 1993 for the purpose of maintaining quality. Partners featured in our publications and our web site are chosen by us from the best in Budapest. They have proven over the years that they are worthy of the recognition on the basis of their performance in the catering and service sectors.
The Budapest Week Publishing asks their readers, business partners and publishing commitee every year since 1993 about what they think which national company grants the best services. According to these votes and strict control of publisher, the award is given to the best companies every year.
Best of Budapest awards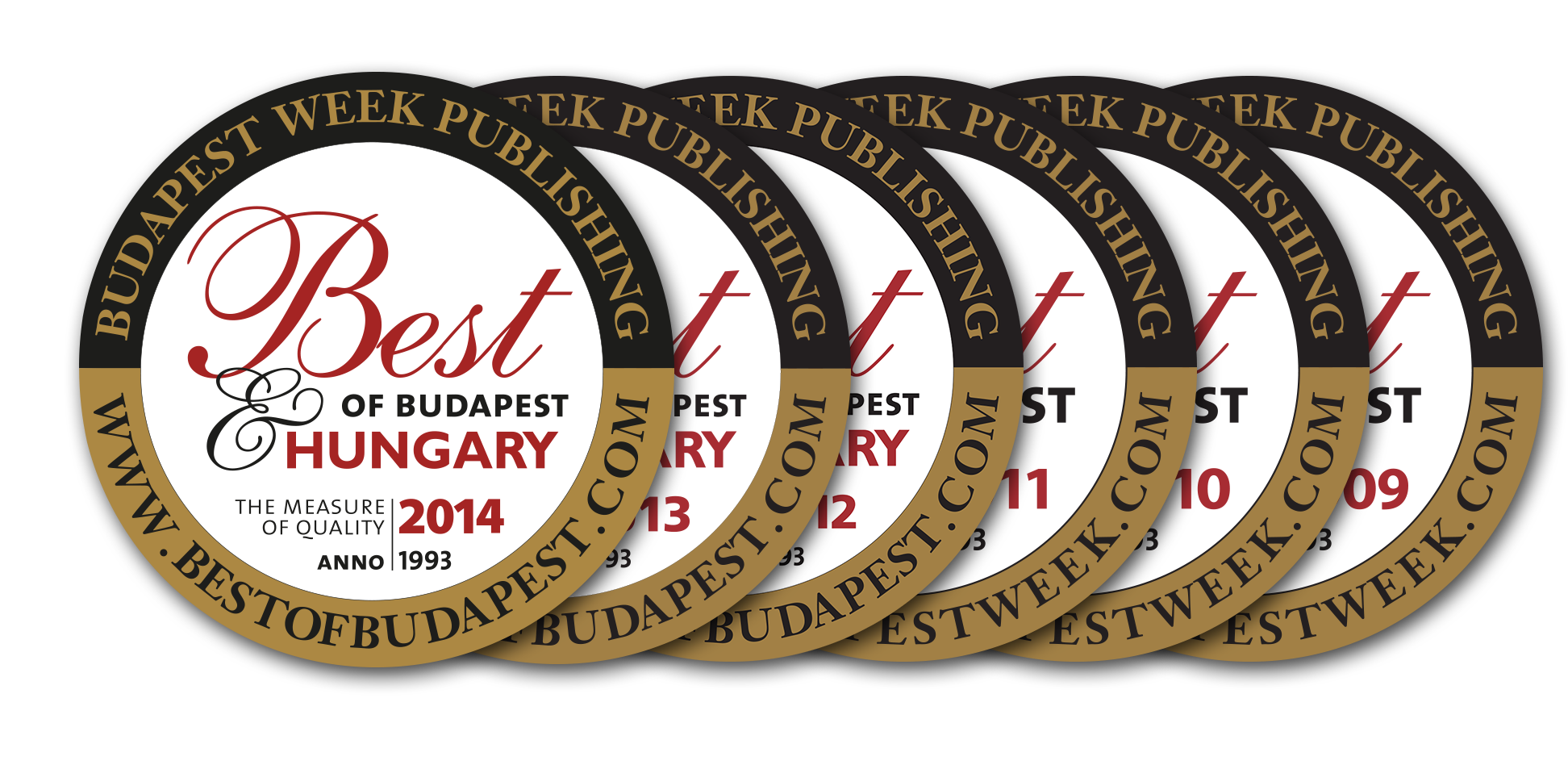 Receiving Best of Budapest awards
Testimonials
From my first consultation to my final check up some 16 months later, ImplantCenter has excelled in all areas of my extensive surgery. ImplantCenter operates a world class service that is reflected in each of their staff, from the administrative staff and surgical assistants through to the surgeons. They provide a level of care, attention and skill that is so important to a patient undertaking a life changing operation such as mine. I cannot thank or recomend the ImplantCentre enough, truly outstanding.
Paul S