Best of Budapest
Best of Budapest is an independent qualification system that was created by Budapest Week Publishing in 1993 for the purpose of maintaining quality. Partners featured in our publications and our web site are chosen by us from the best in Budapest. They have proven over the years that they are worthy of the recognition on the basis of their performance in the catering and service sectors.
The Budapest Week Publishing asks their readers, business partners and publishing commitee every year since 1993 about what they think which national company grants the best services. According to these votes and strict control of publisher, the award is given to the best companies every year.
Best of Budapest awards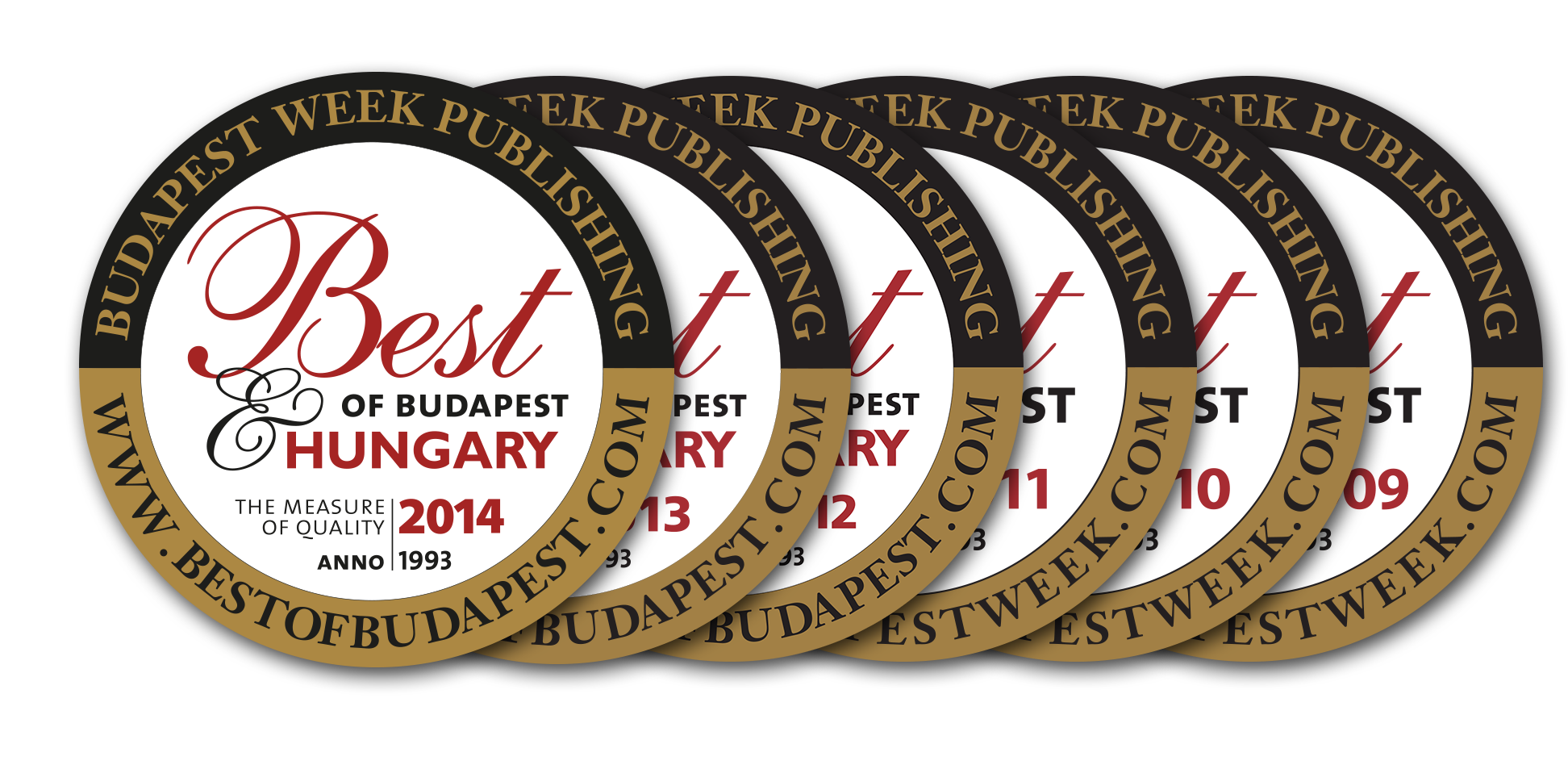 Receiving Best of Budapest awards
Testimonials
Dr. Attila Kaman and the ImplantCenter came highly recommended by my cousin. Dr Kaman, Dr Lantos and the whole staff completely lived up to, and surpassed my expectations. I had extensive work done and I must say that Dr Kaman and Dr Lantos were top notch - they were not only excellent practioners but were very kind and caring. They continually insured I was comfortable and not in pain. I cannot recommend the ImplantCenter enough!!!
D. O'Connor