Questions
Did you know:

- If you do not treat your teeth, there will be inevitable health consequences?
- Your bone is getting atrophy without implants after an extraction?
- You could make contact easier if you would have more aesthetic smile?
- You Would be more self-confident with a fix replacement instead of temporary solution?
- An aesthetic smile is decisive nowadays at a job interview?

Do you cover your smile often?
Are you satisfied with the color of your teeth?
Are you interested in short-time solution or long-term, modern and safe solution?
Did your denture get unstable already ?
Did you recognize that on the family pictures you never smile?
If you do not have any of these problems, you should still visit our center for a checkup. If you have, please call us to schedule an appointment.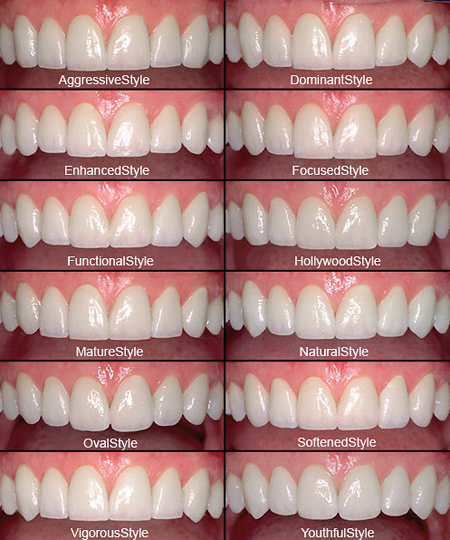 Testimonials
I was most satisfied with the service from both yourself and in Hungary. My teeth are great and very natural looking, they in no way look false. The clinic staff were lovely, friendly and most welcoming. The trips and transfers were well organized, and even had time for a city tour.
Thank you so much for your help.
Louise C.