Questions
Did you know:

- If you do not treat your teeth, there will be inevitable health consequences?
- Your bone is getting atrophy without implants after an extraction?
- You could make contact easier if you would have more aesthetic smile?
- You Would be more self-confident with a fix replacement instead of temporary solution?
- An aesthetic smile is decisive nowadays at a job interview?

Do you cover your smile often?
Are you satisfied with the color of your teeth?
Are you interested in short-time solution or long-term, modern and safe solution?
Did your denture get unstable already ?
Did you recognize that on the family pictures you never smile?
If you do not have any of these problems, you should still visit our center for a checkup. If you have, please call us to schedule an appointment.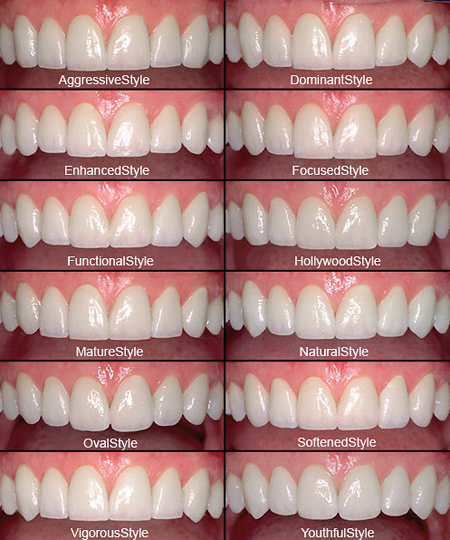 Testimonials
From my first consultation to my final check up some 16 months later, ImplantCenter has excelled in all areas of my extensive surgery. ImplantCenter operates a world class service that is reflected in each of their staff, from the administrative staff and surgical assistants through to the surgeons. They provide a level of care, attention and skill that is so important to a patient undertaking a life changing operation such as mine. I cannot thank or recomend the ImplantCentre enough, truly outstanding.
Paul S