Free dental consultation and free treatment plan*
Get involded in your own dental health care, make an appointment and visit us.
Book a consultation now: Request a free callback today or send us a message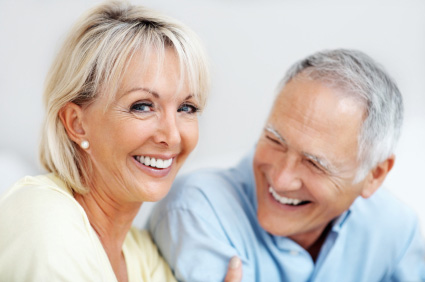 * All consultation requires an X-Ray, please check the fee on the price list. Offer valid for our new patients until 31st March 2020.
Testimonials
From my first consultation to my final check up some 16 months later, ImplantCenter has excelled in all areas of my extensive surgery. ImplantCenter operates a world class service that is reflected in each of their staff, from the administrative staff and surgical assistants through to the surgeons. They provide a level of care, attention and skill that is so important to a patient undertaking a life changing operation such as mine. I cannot thank or recomend the ImplantCentre enough, truly outstanding.
Paul S